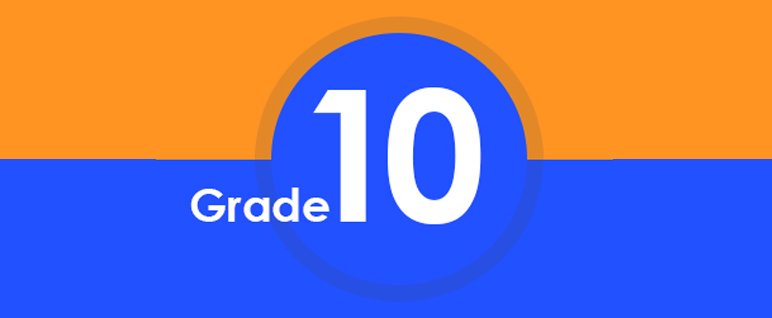 Grade - 10
Welcome to Grade 10 at North View Collegiate, a year of growth, exploration, and academic excellence. Our Grade 10 program is designed to build upon the strong foundation you've established in Grade 9, guiding you towards even greater achievements and personal development.

At North View Collegiate, we're committed to supporting your academic, personal, and social development.

Grade 10 is a pivotal year in your high school journey, and we're here to provide guidance, encouragement, and a nurturing environment to help you succeed.