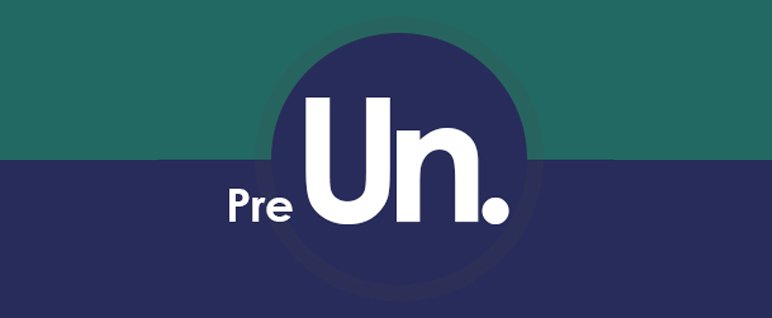 Pre-University
At North View Collegiate School, our Pre-University program is not just a stepping stone; it's a launchpad. Our dedicated educators and counselors provide unwavering support, guiding you through the university application process and helping you chart your course for the future.

As you immerse yourself in this program, you'll be part of a vibrant community of learners, driven by the pursuit of knowledge and personal development.

We offer a wide array of extracurricular activities, clubs, and sports, allowing students to engage, connect, and grow outside of their academic pursuits.

Join us in the Pre-University program, where your aspirations become achievements, and your dreams become reality.